I didn't go trick or treating in 1952, when I was 10 years old. I went with a gang of other boys my age, down Litchfield Avenue to Hoke Street in East Gadsden, AL, and back to the apartments where I lived by other route, looking for trouble.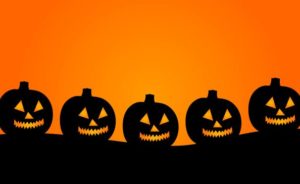 We smashed a ceramic deer in someone's front yard and ran down the street laughing.
We broke into a convenience store at the corner of Litchfield and Hoke and stole snacks and drinks.
We threatened to break a bakery owner's plate glass window if he didn't give us some pastries.  That didn't work. He chased us down Hoke Street, trying to smack us with the handle of a broom.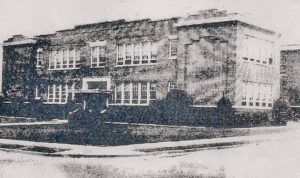 We stopped by our school, J.L. Wagner Elementary, and knocked out some windows.
And then we walked back home, breaking radio antennas off cars as we went.
The following June my Dad finally hit bottom financially and moved his family to the edge of the mill section in North Charlotte, N.C., to 1020 Leigh Avenue, and began making Dixie Dew Syrup full time.
The move to Charlotte saved my life.
Coming Friday: Walking to New Orleans